This is what having the courage to stand up for your LGBT children looks like:
And here's Sean Chapin, taking apart the latest
Yes on 1
ad:
Sean mentions Stand for Marriage Maine's
Facebook page
. Head over and
check it out
in order to appreciate the kind of folks who're really driving the
Yes on One
campaign. Try leaving a comment and then wait to see how long it stays up before getting deleted.
And finally, here's a photo from the boisterous
Yes on 1
rally that Bob Emrich led over in Brewster, Maine yesterday: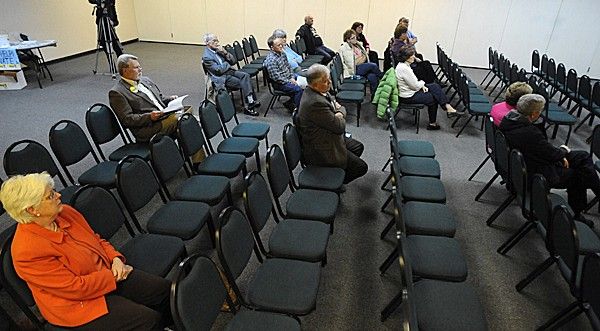 All
seventeen
attendees came away totally energized and ready to roll.
Bob is FAIL.